This to me is absolute fantastic news, really great to see some 90's classic UK characters return. Very well done, and really hope it has success.
Weekly Comic Book Review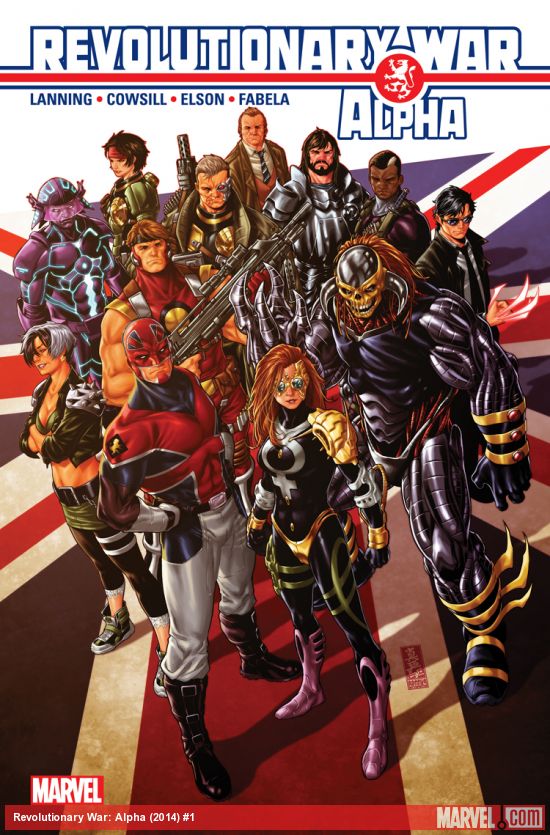 by Andy Lanning, Alan Cowsill (Writers), Rich Elson (Artist), Antonio Fabela (Colorist)
The Story: Pete Wisdom and Captain Britain needs to gather the crew back as trouble arrive in the UK with Mys-Tech rearing its ugly head back.
The Review: Marvel has a rather large library of characters. Mutants, magic users, cosmic beings, street-level heroes, monsters, oddities and many more are but a selection of the kind of characters one can see when reading one of their books. While the very same is true for the Distinguished Competition as well, the new 52 reboot kind of crushed this large selection for them in unfortunate ways.
We all have some characters we especially like for various reasons. Nostalgia, a certain cool factor, a presentation or a concept that resonates with what we generally like to read and many others can indicate why we like some characters more than others…
View original post 866 more words